Discussion Starter
·
#1
·
I'm turning my 2014 Ram ProMaster 2500 159 WB into a mobile home and covering everything inside with a radiant heat barrier, sound proofing, insulation and wooden wall panels.
I've already been told not to cover up the air-pressure vents behind the back wheels, and it got me wondering if there's anything else I shouldn't be covering? My theory was anything with a pre-made barrier that allowed air access, but, for example this photo, those grates in the two back corners don't seem to be covering anything in particular and would allow all the heat I'm trying to trap into my van.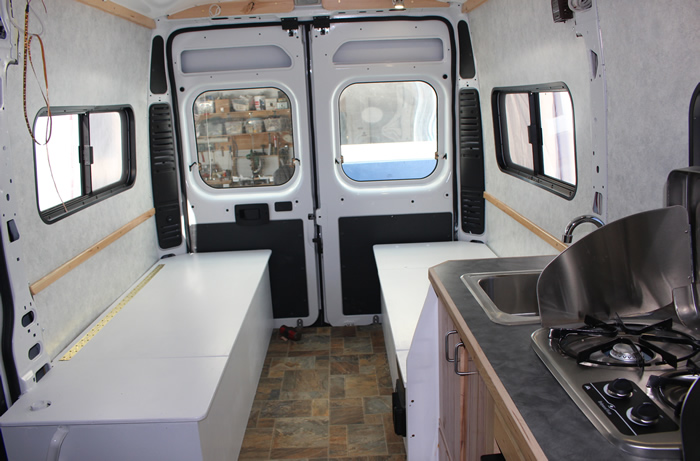 Can I cover everything else with insulation aside from the two air-pressure vents behind the tires?
PS - If you want to see my transformation so far, it's in this YouTube video:
https://youtu.be/_l3OBZE3prQ