you gotta make sure you keep the drains cleared and seal the cowl to the windshield. we use 2" wide vinyl to seal it.
its not the prettiest but to the untrained eye its barely noticeable and with some patients a better job could be done. we no longer have water on the engine.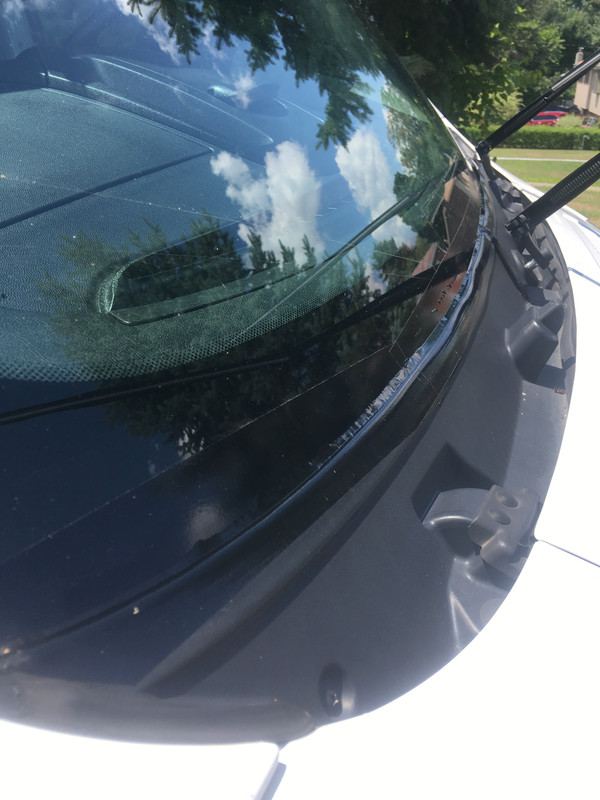 we also sealed the edges with 3m window weld cause this is the area where my AC likes to drain.