Discussion Starter
·
#1
·
We bought a 2015 Ram Promaster 136" gasser high roof back in October 2015. Our plan was for a cheap toy hauler to use to get to mountain bike and moto destinations.
We knew we didn't want a white van in our driveway, since we only really drive on weekends and didn't want a massive eyesore in our driveway. So after much hunting, we found this brown/gray granite crystal van. Price was good, $29k, with the back up camera, double passenger seat, partition, power mirrors, cruise control, U-Connect, etc.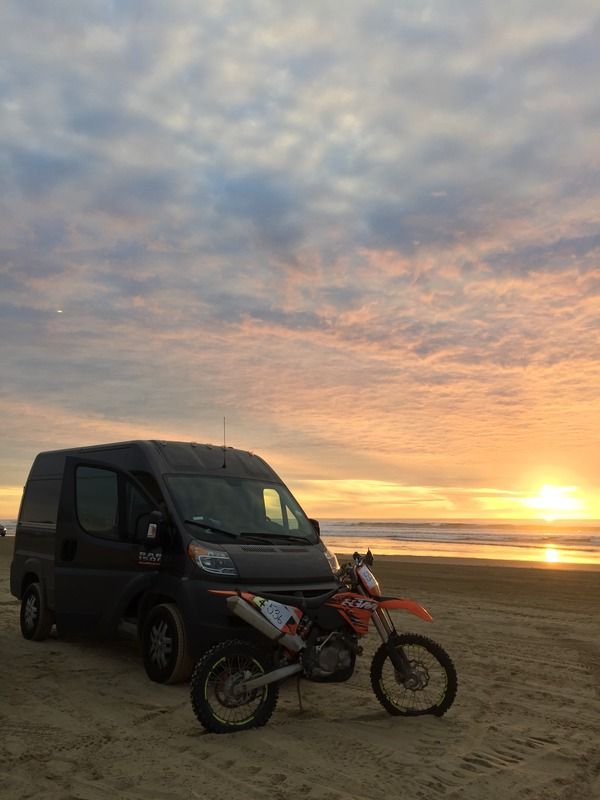 Is this bad?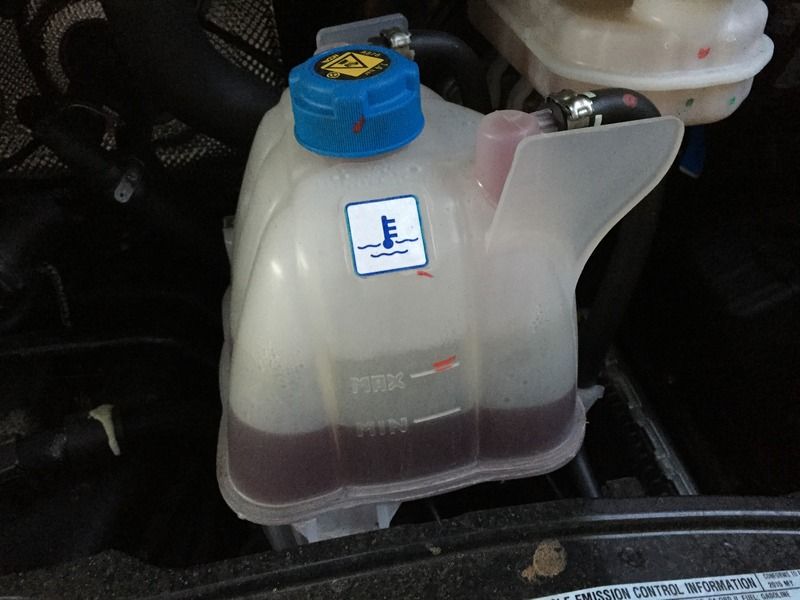 Our build is ending up being a little more difficult than we originally guessed. The 136 is small once you put two motorcycles and two mountain bikes inside! We often ride moto one day, MTB the next, so we've gotta find way to fit it all inside. We are NOT going to be living in this van, just doing weekend trips.
What are we working with?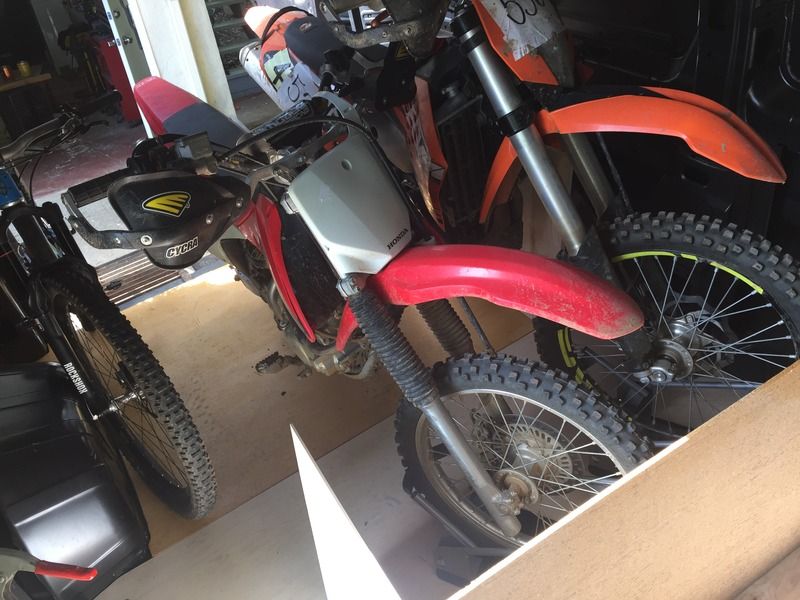 We'd been considering a partition with a zig zag to get around the motos, but then we'd have to pull front wheels off the bikes. It's ridiculous to be pulling both wheels off both bikes when our van is this huge!