Discussion Starter
·
#1
·
My last major trip from my home base in Kentucky to Newfoundland and Labrador entailed stops in 12 States and 6 Canadian Provinces over 126 days covering 13,927 miles. This post will cover some of highlights. If you want to see more photos and read some stories from the road just visit my blog
Take The Long Way
.
The journey starts on May 9 and I don't get very far from home and I'm doing the Take The Long Way thing - driving Forest Service Road 1098.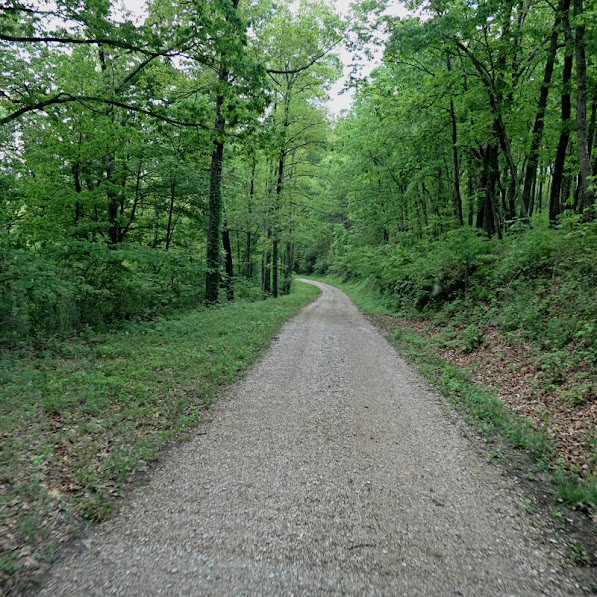 First night out I snag a waterfront campsite in Daniel Boone National Forest. It's good to be on the road again.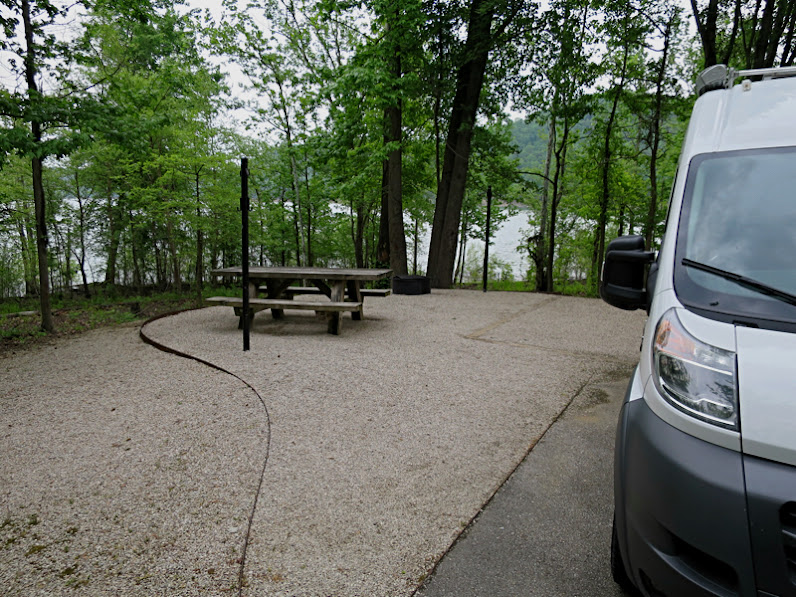 Somewhere in Pennsylvania on this nice backroad I came across an old guy (like me) walking in the middle of nowhere. I stop and we have a little chat.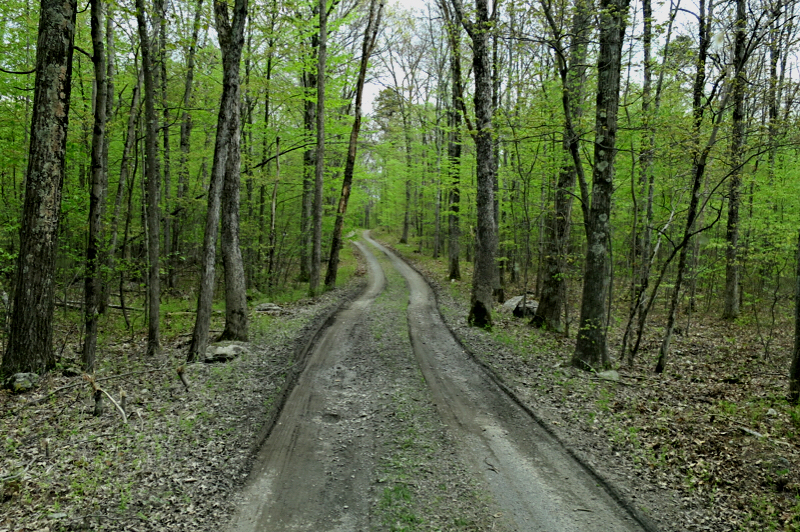 Then it happened - He "guess you're not from around here". Me "no, from Kentucky heading to Canada" then I joked "this is the road to Nova Scotia, right?". He laughed and said "it is, if you don't mind taking the long way". I almost couldn't believe what I'd heard, but quickly grabbed one of my Take The Long Way cards and handed it to him - we both had a chuckle. A little more small talk, and we parted ways - both of us (I think) taking the long way.
On into New York.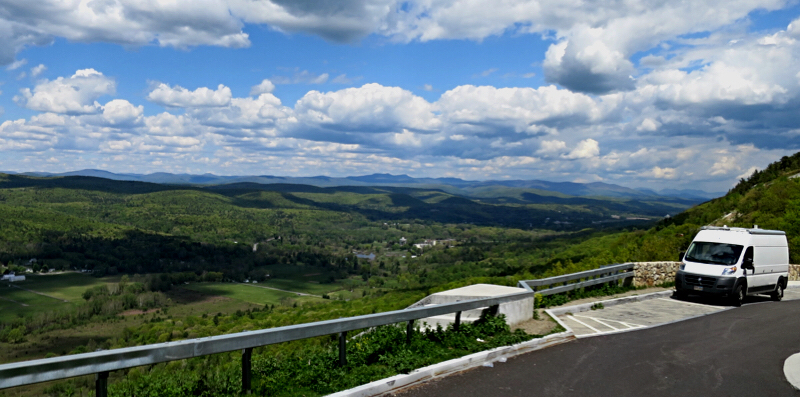 Then Connecticut, I camped next to the Farmington River.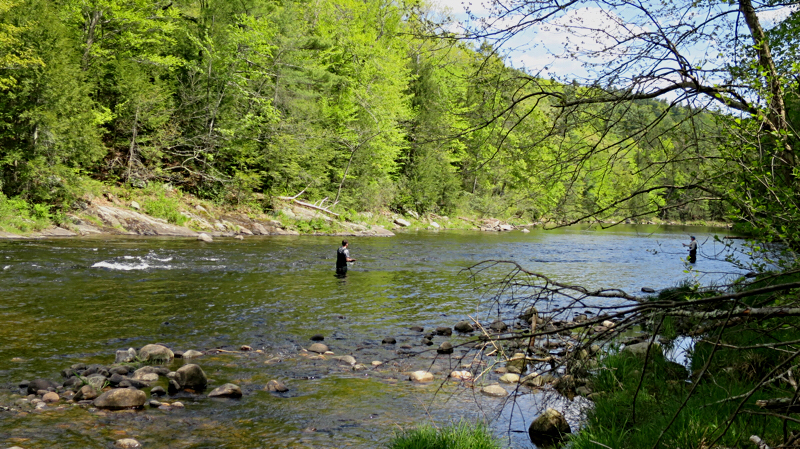 A prime campsite at a Army Corps campground in Vermont. Rented a Kayak and paddled two nearby ponds.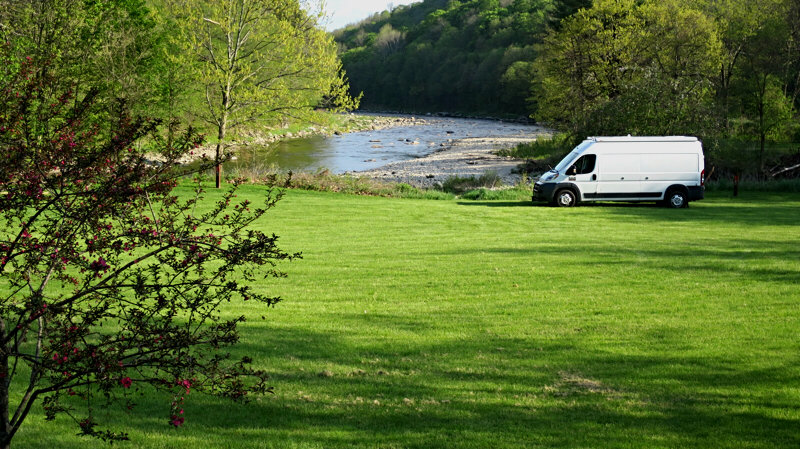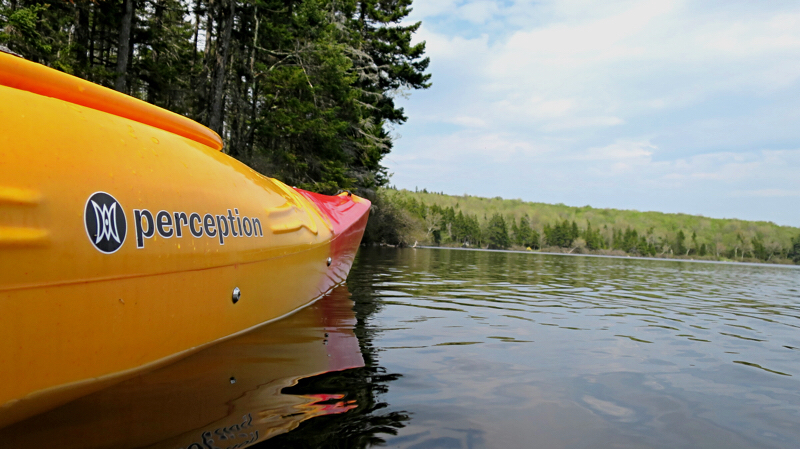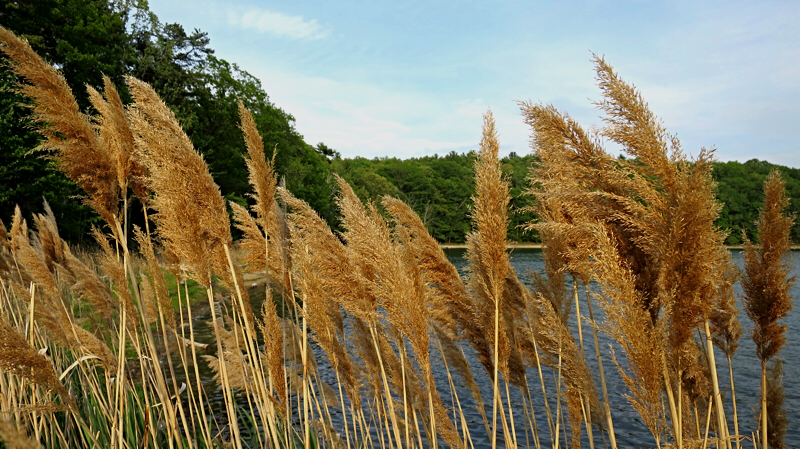 I tried my best, but in the end I just had to stop by.
A little hike around an abandoned granite quarry after the ice cream stop.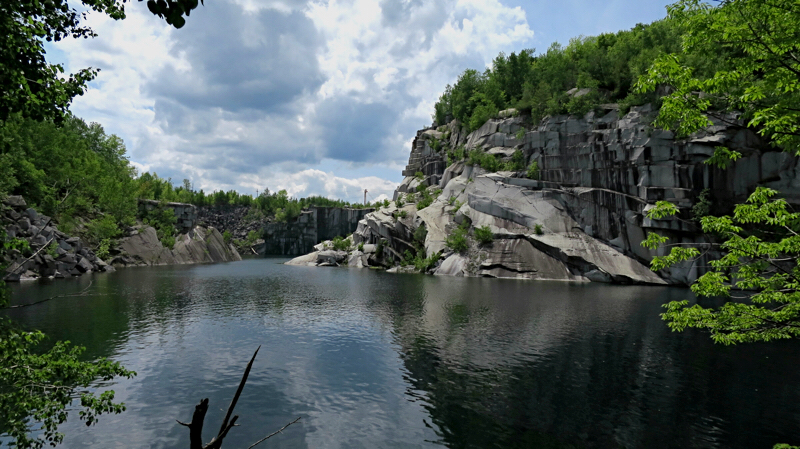 On into New Hampshire and Mount Washington. Not a great picture but it was 47 degrees with a 50mph wind.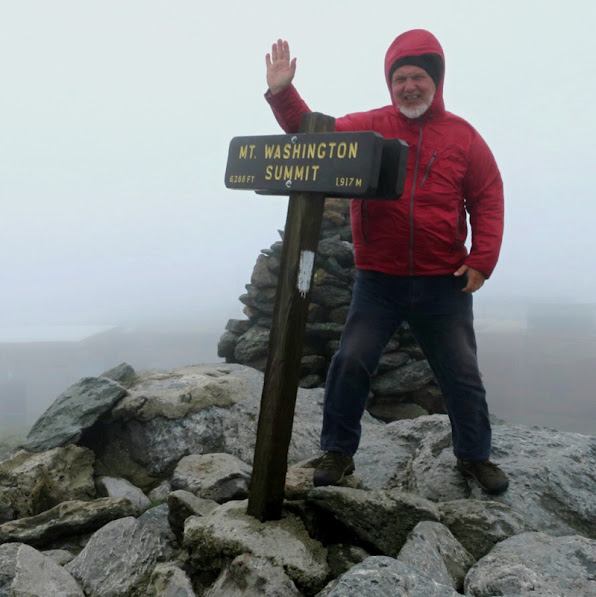 Later that day a covered bridge in Bath NH.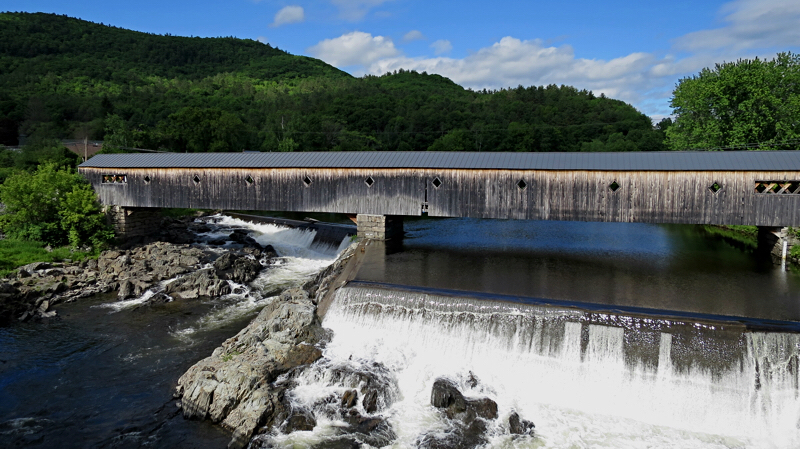 Maine for a few days. First Camden, then Brunswick, and Freeport (at midnight).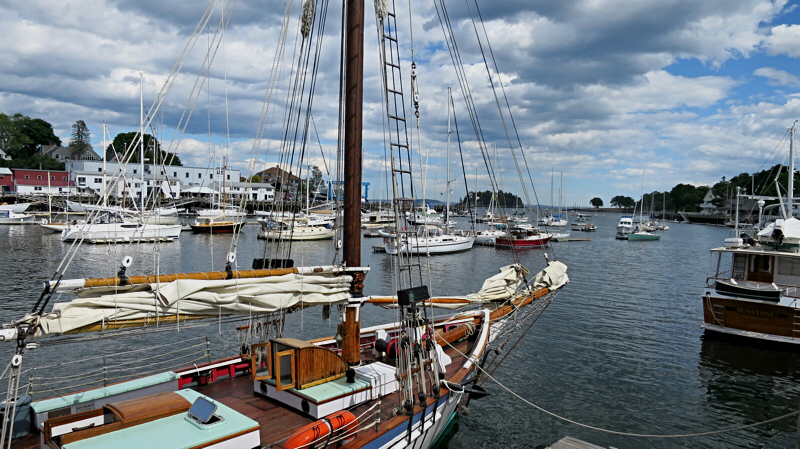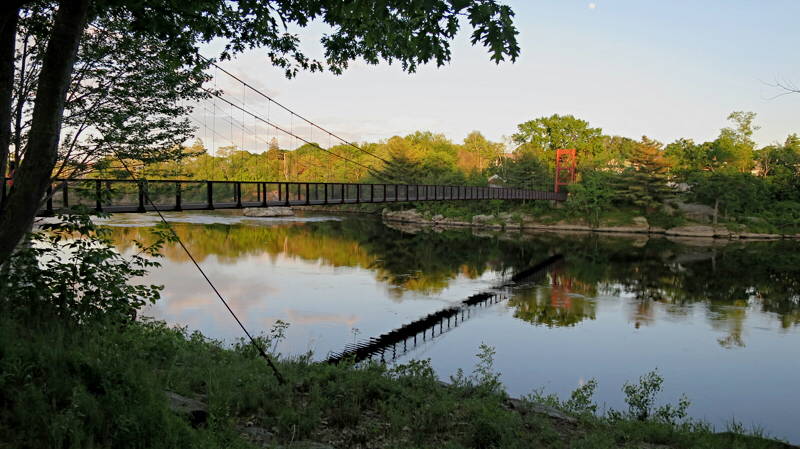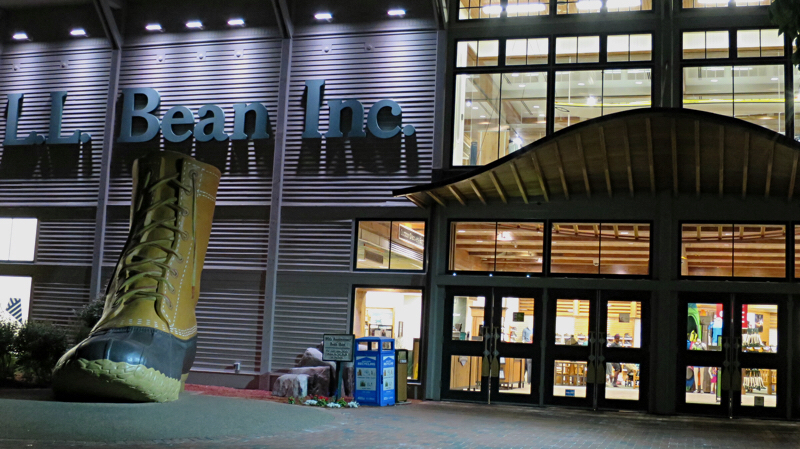 Finally this short video of my 5 days in Acadia National Park - a spectacular place!
http://vimeo.com/172031677
Going to take a break now. Will be back in a few days with the Canadian Maritimes, Newfoundland & Labrador portion of the trip. Stay tuned.