I think someone would like this, it will go fast now that we know about it.
edit: Don't get carried away with an auction the starting price of $99 is a good deal after that be careful with your bids.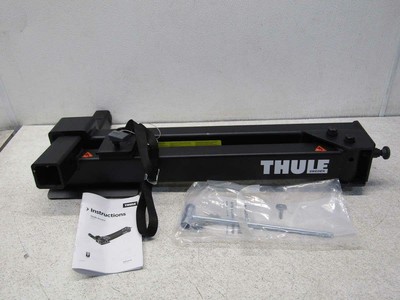 Model: 9307. Accommodates hitch rack bike carriers with a 2" stinger. our error. We are not an authorized dealer of this product and any warranty included with the product may not be honored by the manufacturer.