Discussion Starter
·
#1
·
I'm looking at the windows in the back of my van and have two ideas floating around in my head.
1. Cover the silly opening above the window with some paneling and call it good. Create a nice quilted window cover with magnets.
2. Cover the whole **** rear door with some panelling with a square cut out for the window and some nice trim.
I like two because it minimizes the cold metal against my head, I like one because it's easier. Two also allows for some better sealing between the doors. I did a similar thing on my sprinter, and I think it was a good idea? I don't know, I sold it pretty soon after and before it got cold again.
Sprinter, imagine this with tweed: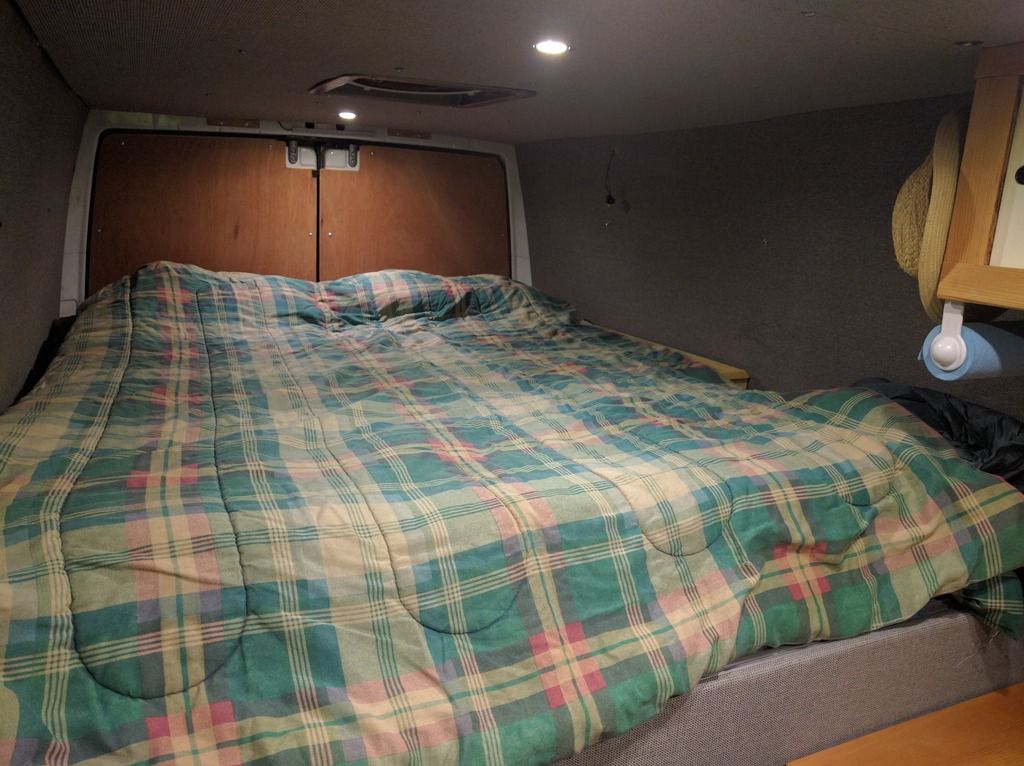 Clean(ish) slate: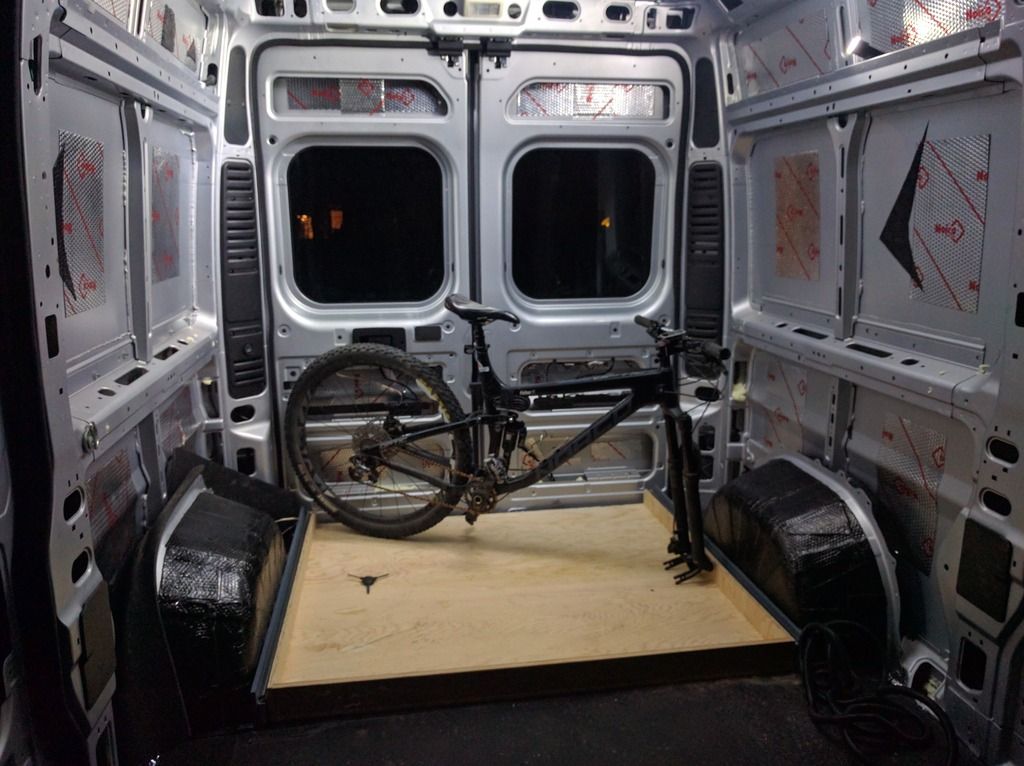 What have ya'll done? Pictures!