Discussion Starter
•
#1
•
First photo. Aluminum wheels and silver grille
3/4" oak plywood (because it was the only plywood I could find that was dead flat and perfect) I used 2 layers of underlayment. One is a red foam type (from Home Depot). The other is the pressed scrap fibers (from Lowes) you find under carpeting on all cars. It rides real quiet now.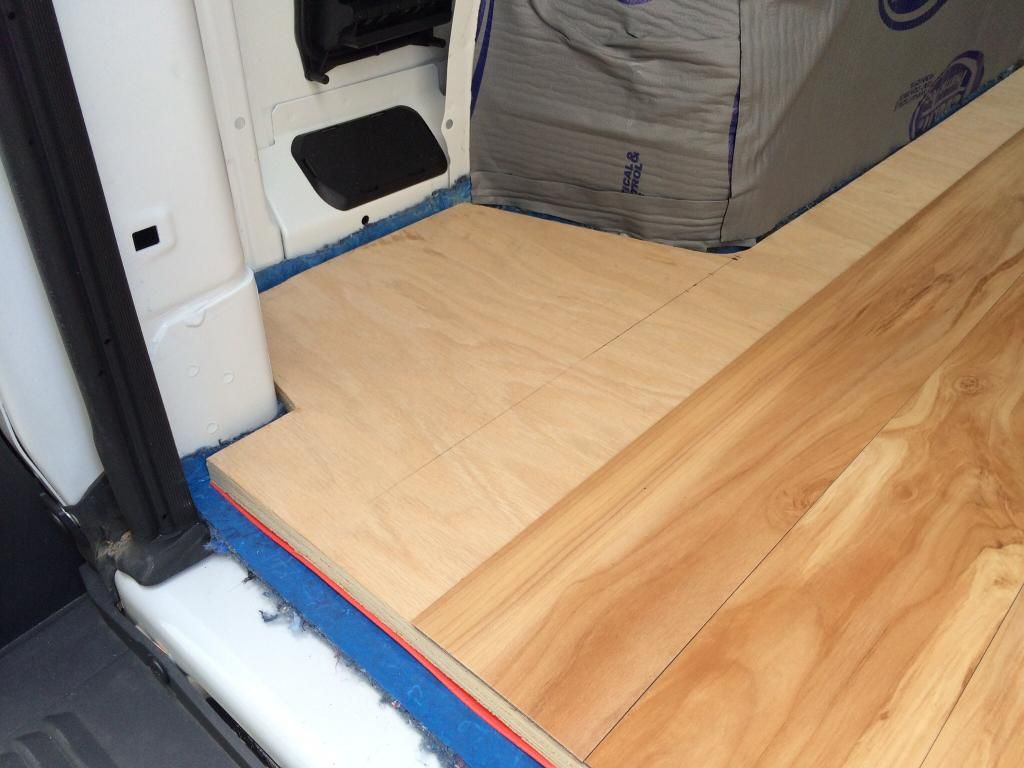 Then its all covered with stick on fake wood flooring
The wheelwell humps are covered with Thermotec. (from Amazon)
Hush Mat on the walls (from Amazon)
In the coming weeks it will get full wall covering, racks, drawers etc.