Discussion Starter
•
#1
•
I just picked up my Safari Condo Promaster MX and drove it home from Quebec City, Quebec. Thought some might be interested since they are rare in the US with only one other in IL and two on order for delivery in 2016 and 2017. I delivered the diesel Promaster to Safari Condo in late Sep and it took them about 6 weeks to complete the van. It took me two long days to drive the 1350 miles back from Canada to Alabama. Below is a pic taken at the Alabama welcome center next to the Saturn I rocket.
Several more pics in my driveway.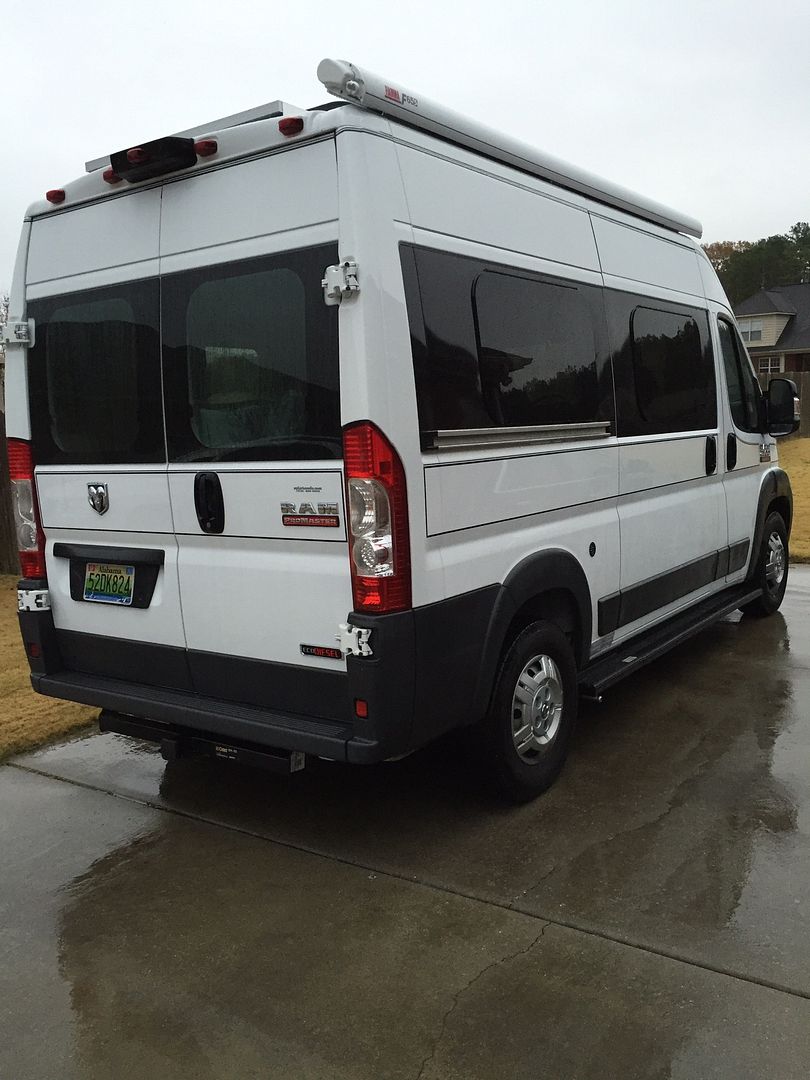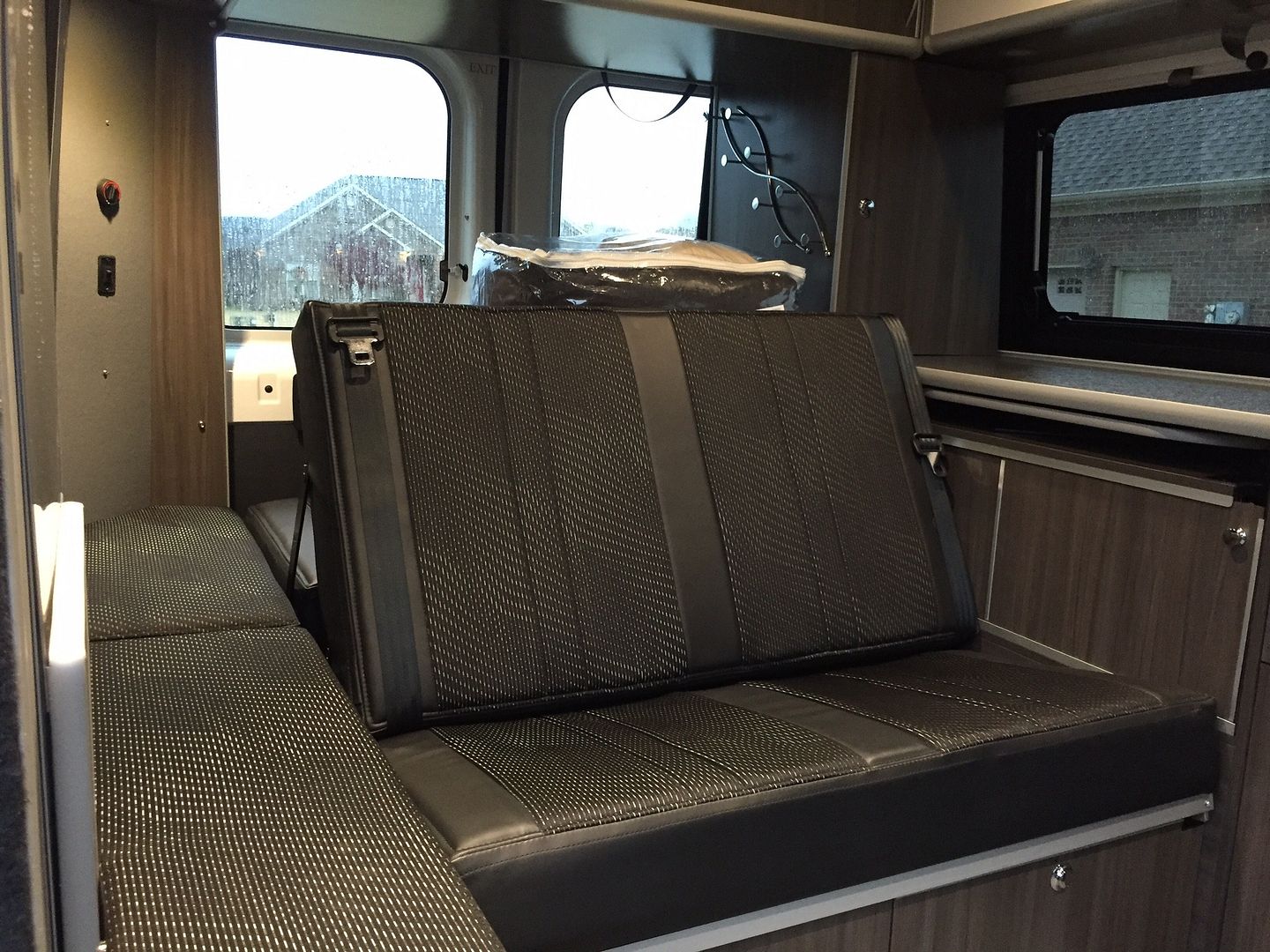 On the way back I stopped at a truck stop and had the van weighed. With a full tank of diesel and me not in the driver seat, the weight was exactly 7000lbs. The conversion added about 1800 lbs to the van. I averaged 24.5mpg on the trip home after averaging 27mpg driving the empty van to Canada.
I am looking forward to making use of this new camper.