So, I thought about it a bit. I'm pretty dense, but I finally understand that minimizing frontal area, with streamlined nose and tail is much better than a front slope/dam to keep air from getting underneath the roof clutter. To that end I am

proposing to take my trusty cordless DeWalt circular saw to my cross bars and reduce the rear from 3" to 1.4" to match the solar panels and the front to 1". I cannot shift the x-bars as they directly transfer the moment load from the canopy arms,
Relocate the PV panels on top of the uni-strut and snug them up to the rear x-bar
Obtain some sheet aluminum and fabricate an aerodynamic shell for the front bar and a nose for the rear PV panels leading edge. I'll use construction adhesive to glue the sheets to the bottom of the xbar, then hand form the remaining shape, perhaps use pop-rivets for the tails, or some vhb tape. There will be some experimenting before the final assembly.
I dunno what I'll do with the flood lights. If I move them, I'll need to patch the roof. Should be easy enough with some RTV and a metal disk on either side of the hole.
Maybe skin the bottoms of the PV. Awaiting a response to #58's question!

The question I have (

@GaryBIS

and

@RV8R

?) is what weight and alloy aluminum? I don't have sheet metal tools so I'll probably get on-line metals to cut the strips, then do the initial fold on my universal metal brake (the table saw edge) and hand form the rest. So, .020? .040? I think the latter might be too stiff for my old hands, the former too delicate for all the tree branches that seem to regularly swoop down and attack my roof.

View attachment 86730

I suppose I could just rip some 1" and 1-1/2" PVC pipe to make a semi-aerodynamic nose/tail and glue them down.
Hi
@larry barello
If it were me, I like to pick the low hanging fruit. I do not have a wind tunnel & am relying upon my experience in aviation & general science.
@GaryBIS
has done testing & might be able to provide better than my gut feelings but here they are;
1) Biggest bank for the buck is reduction of frontal area
2) 2nd biggest is disturbing the laminar flow as best as possible
3) The Leading Edge is a big item
4) The Trailing Edge may not be worth it
5) Bottom skin the solar panel ,, yup some benefit, but how much I do not know.
6) You want air flow over the van's roof & do not want to create lift (positive or negative) with the solar panels. This is nearly impossible in my mind.
I have worked with aircraft aluminum of several types of alloy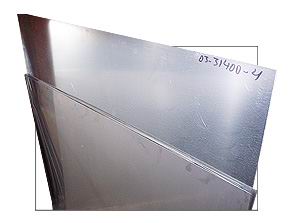 6061T6 Bare Aluminum 6061T6 Bare Aluminum

www.aircraftspruce.com
I would not necessarily buy aircraft aluminum or even aluminum. You might get a good price at a roofing shop & the roofing companies I deal with can brake
sheet metal
with a computerized brake that is phenomenal these days.
I think 0.020 is thick enough if fastened close enough.
Even a 1/2 pipe would be quite effective.
Here is a link to one of the Experimental Planes I have built. Might give you some ideas. "Van's Aircraft designed "pressure recovery wheel pants" & they plus the gear leg fairings really work (increased cruise speed about 20 miles per hour from naked undercarriage);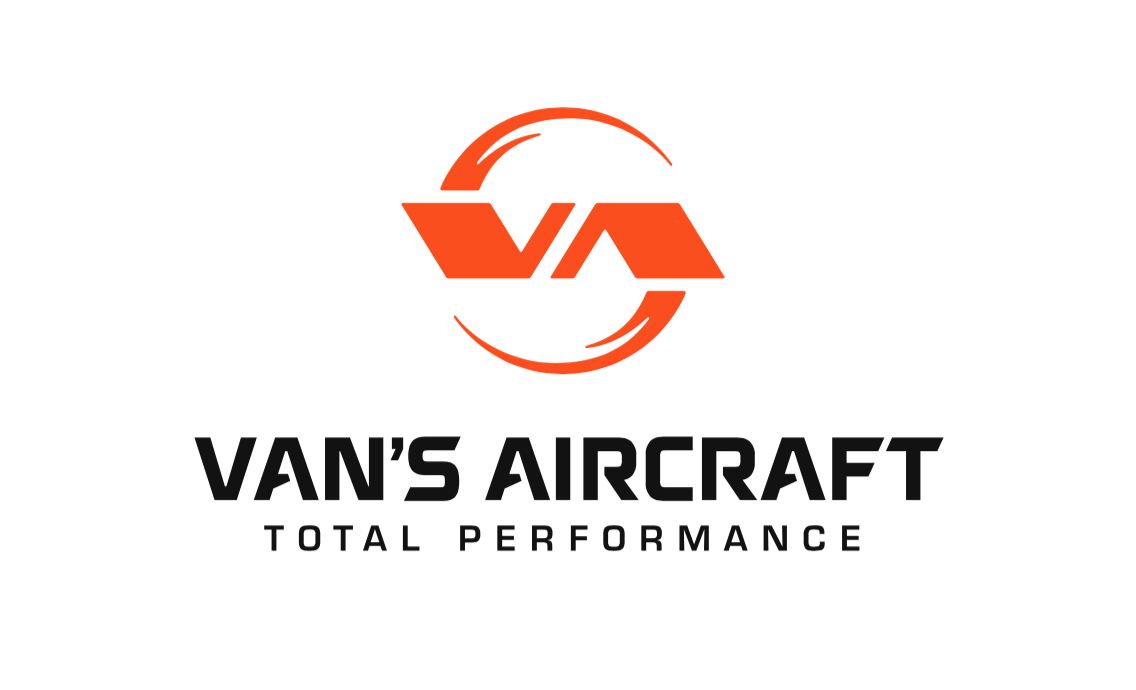 Van's Aircraft is the leading designer and manufacturer of kit aircraft, with more than 10,000 flying aircraft and a wide selection of available models.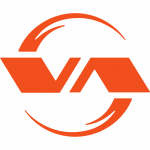 www.vansaircraft.com