Discussion Starter
·
#1
·
I added some night time peace of mind to my van. They can smash my windows, but they can't steal anything that won't fit through my front doors, which isn't much in my van.
They work much nicer than I had hoped. No paint dinged. Easy fit-up. Nice stainless steel brackets. Door seal seems to work.
These are called slick locks, with Master Lock pucks.
Left side rear door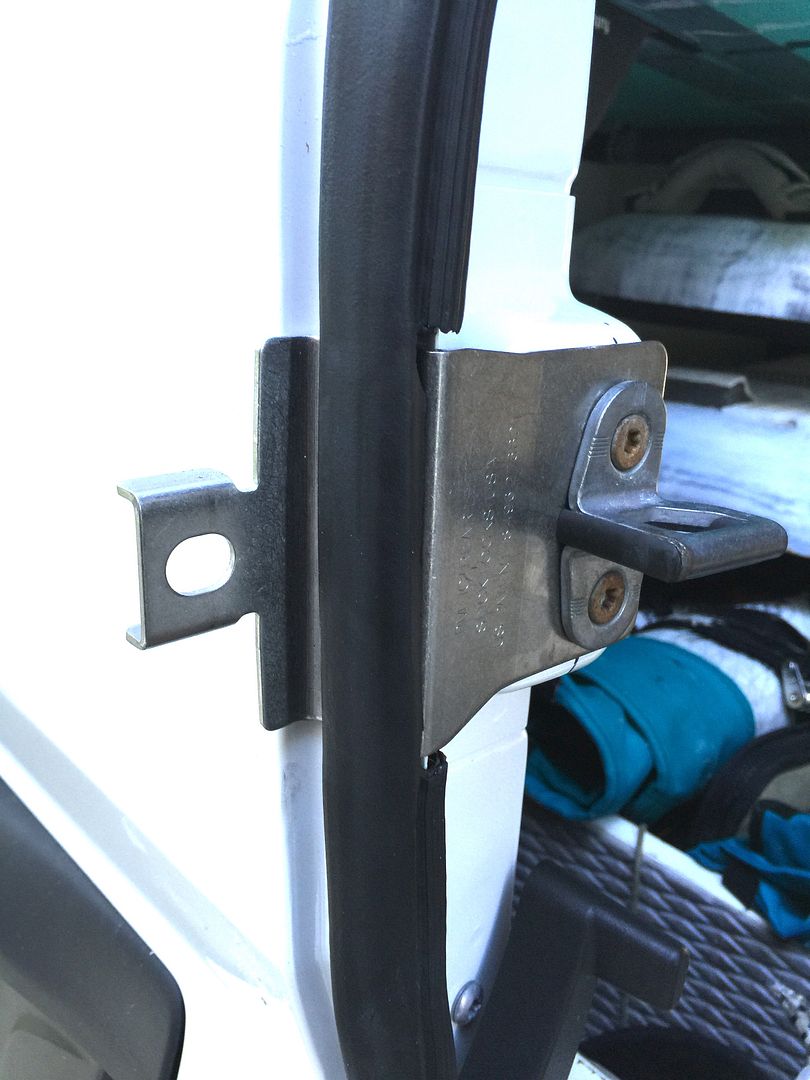 Right side rear door. Replacement screws provided are low quality. They will likely rust. Might go get some stainless replacements.
Rear door
Rear door
Slider. this bracket slightly scrapes interior plastic door panel on last 6 inches. I could grind bracket, but I don't mind slight rub on plastic panel.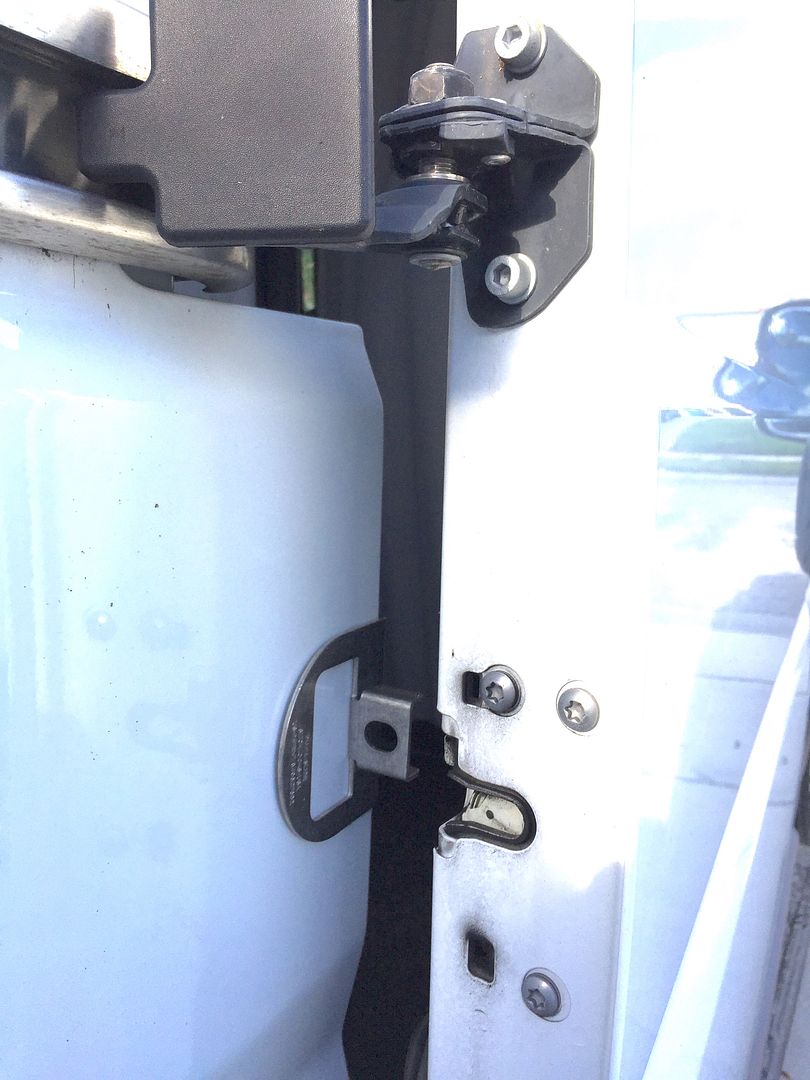 Slider