Discussion Starter
•
#1
•
The new Pro Power technology options seem a natural for camper builds, particularly the base 2.0 kW system designed for optional F-150 gas engines.
Road&Track report that the base 2.0 kW Pro Power system (unlike the hybrid F-150) use dual segregated alternators, and that the second alternator is 24V. I haven't seen confirmation of the 24V or on size of batteries, but such a system from the factory sure would be nice for camper vans. I'm looking forward to the cost.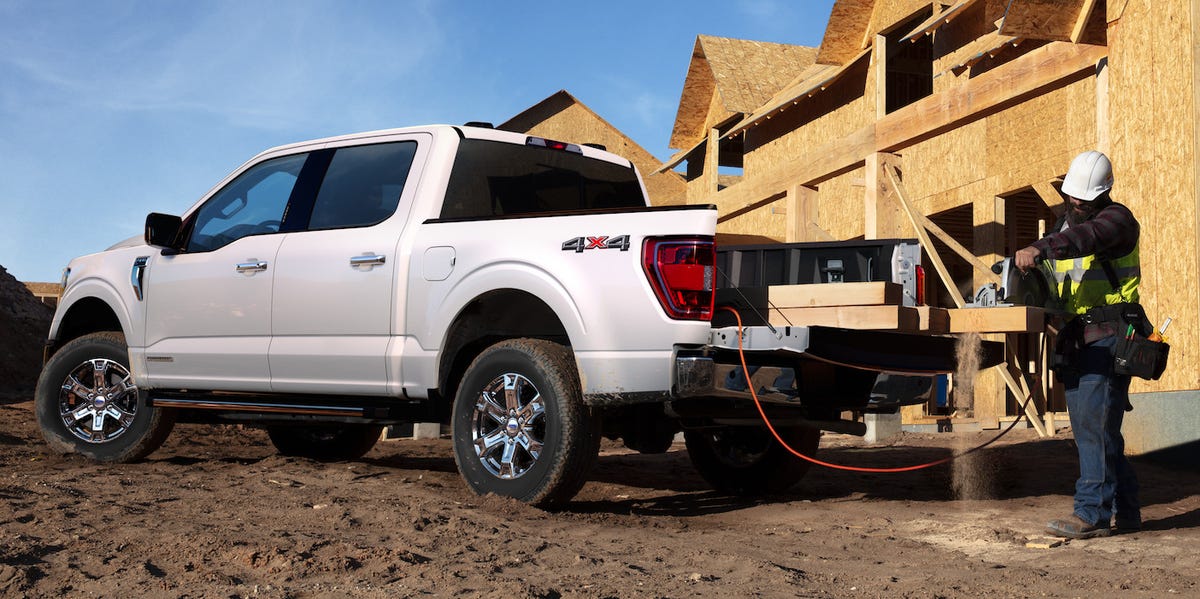 So you want to plug an entire metal shop's worth of equipment into your pickup truck? Ford says the 2021 F-150 can handle it.
www.roadandtrack.com