Discussion Starter
•
#1
•
I've seen some folks with the big PMs talking about disabling the tweeters on the A pillars in order to improve the sound from the terrible terrible stereo system. I decided to give it a try. What I had seen before showed pulling the speaker grille from the front. I tried that, but found no success. So I decided to go the other way around.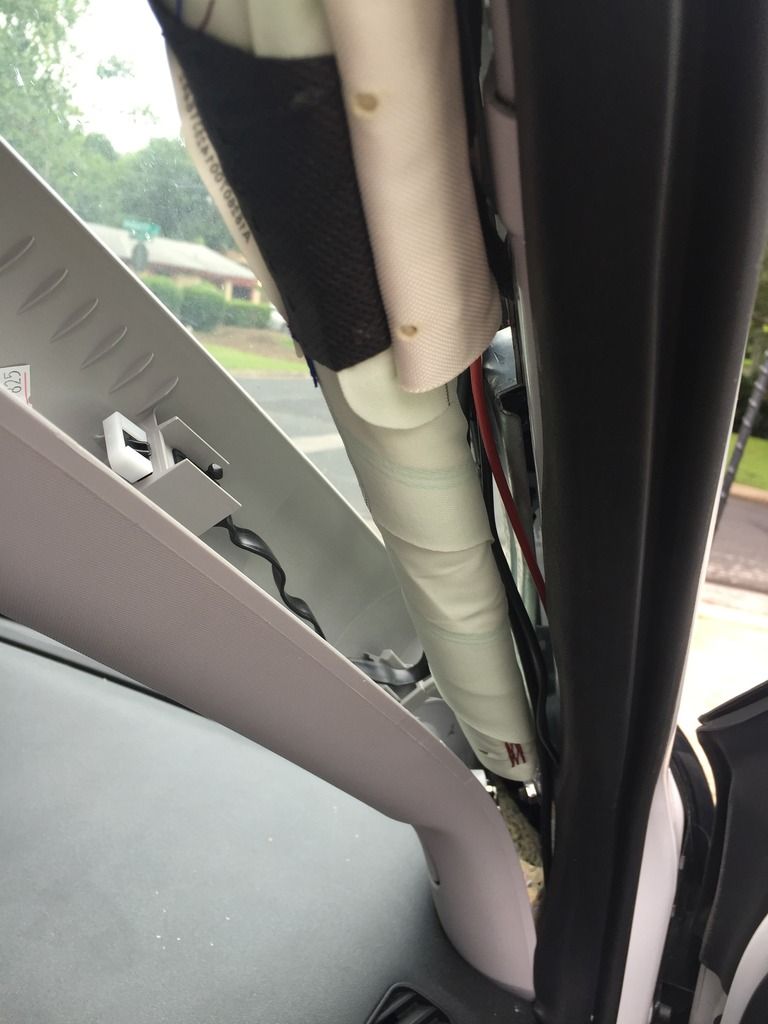 I pulled the A pillar trim, being careful to not destroy the airbag. It's really not that bad. I didn't need any tools, just a firm grip and a gentle pull.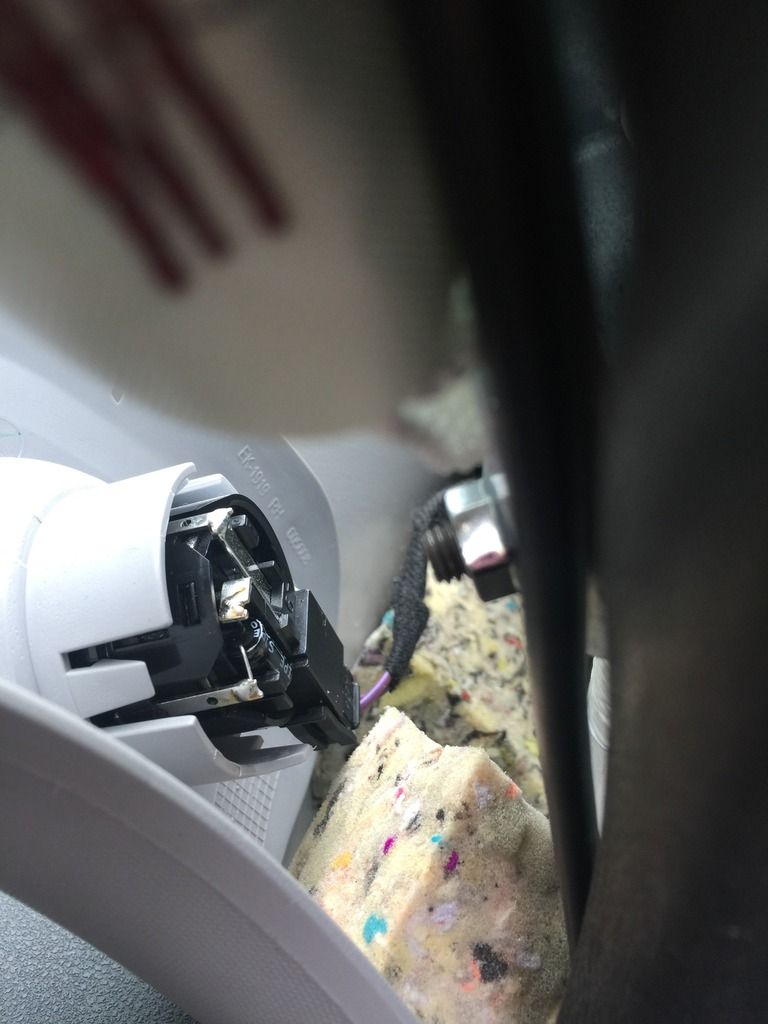 All the way at the bottom, here's the tweeter. The clip that holds it in is NOT a squeeze and pull. It's got a little hook on one side that needs to be pulled outward slightly to dislodge it, then the plug can be pushed downward and unplugged from the tweeter.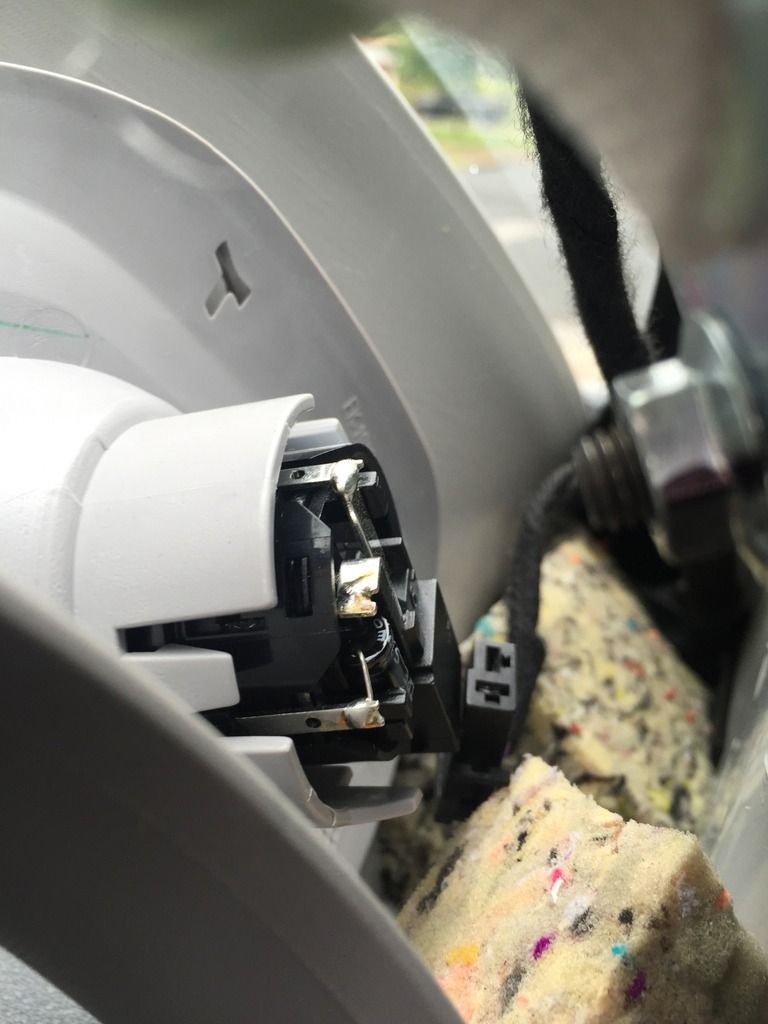 I unplugged it and left everything right where it was, so it will be easy to put back if I ever change my mind. I doubt I will change my mind, though. The sound is a HUGE improvement over stock.
I should have done this a year ago. It's so great. HIGHLY RECOMMENDED!