Discussion Starter
•
#1
•
I am in the process of doing the electrical in my van. Along with wiring the Goal Zero to the Upfitters Aux 2, I decided to add rear speakers to van as well.
To do this I ordered the matting connector and pins for the upfitters 15 pin and the 6 plug for the speakers. I received 1 of the 15 pin connectors, and 10 of the 6 pin.
Well, I dont need 9 of the speaker connections.. so I am offering them up to all of you. Just pay for shipping.
You will need the male pins to crimp on the speaker wire and insert into this plugs. (4 in total)
This is the digikey part number: A97892CT-ND
Order today, ships today. 350218-1 – Pin Contact Tin 14-20 AWG Crimp - from TE Connectivity AMP Connectors. Pricing and Availability on millions of electronic components from Digi-Key Electronics.
www.digikey.com
Link below breaks down how to wire rear speakers. Including the diagram for the connector.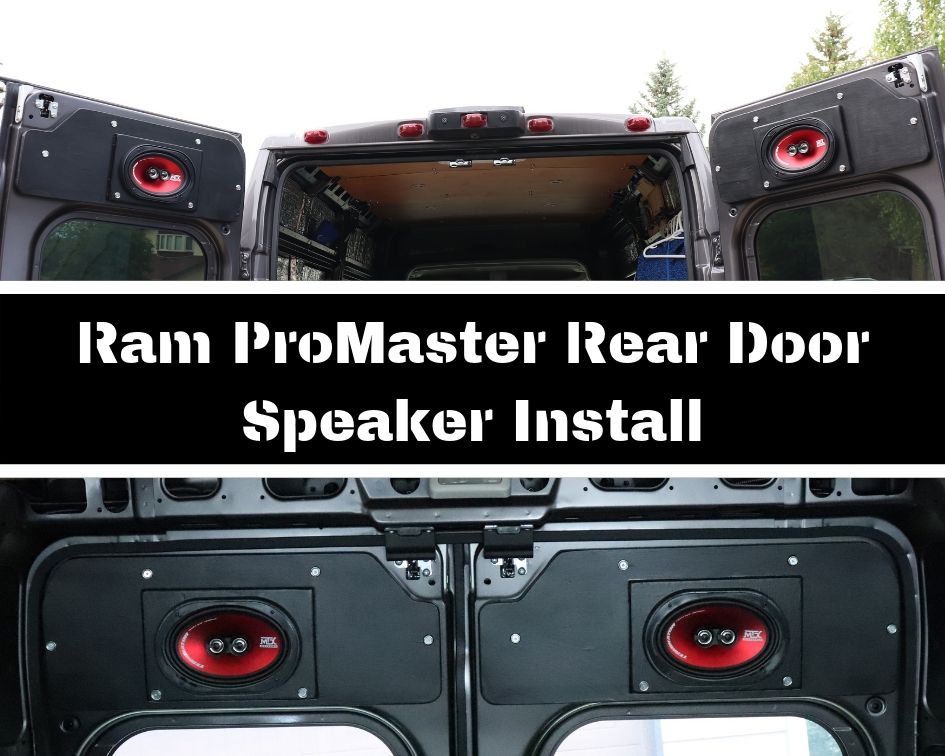 A ProMaster Rear Speaker Install is definitely a must-do project for all ProMaster owners. Just also expect to upgrade the front also.

weekendervanlife.com
Video on how to program it..
Anywho.. PM your address and Ill get one out to ya. Will try to get these out to you ASAP.