Discussion Starter
·
#1
·
This is probably not something that's going to happen for a while (or maybe ever depending upon your responses), but I have a single 200AH AGM house battery in a storage space under my back seat. Amazingly, there appear to be lithium batteries now that are twice the capacity in nearly the same size as my AGM (an inch or two wider and taller but will still fit).
This is the battery I'm looking at. I have a tracker for when it reaches its lowest ever price of $1459 while I decide whether it's worth upgrading:
LOSSIGY 12 Volt Lifepo4 Battery, 400AH Deep Cycle Lithium
Here's what I have currently: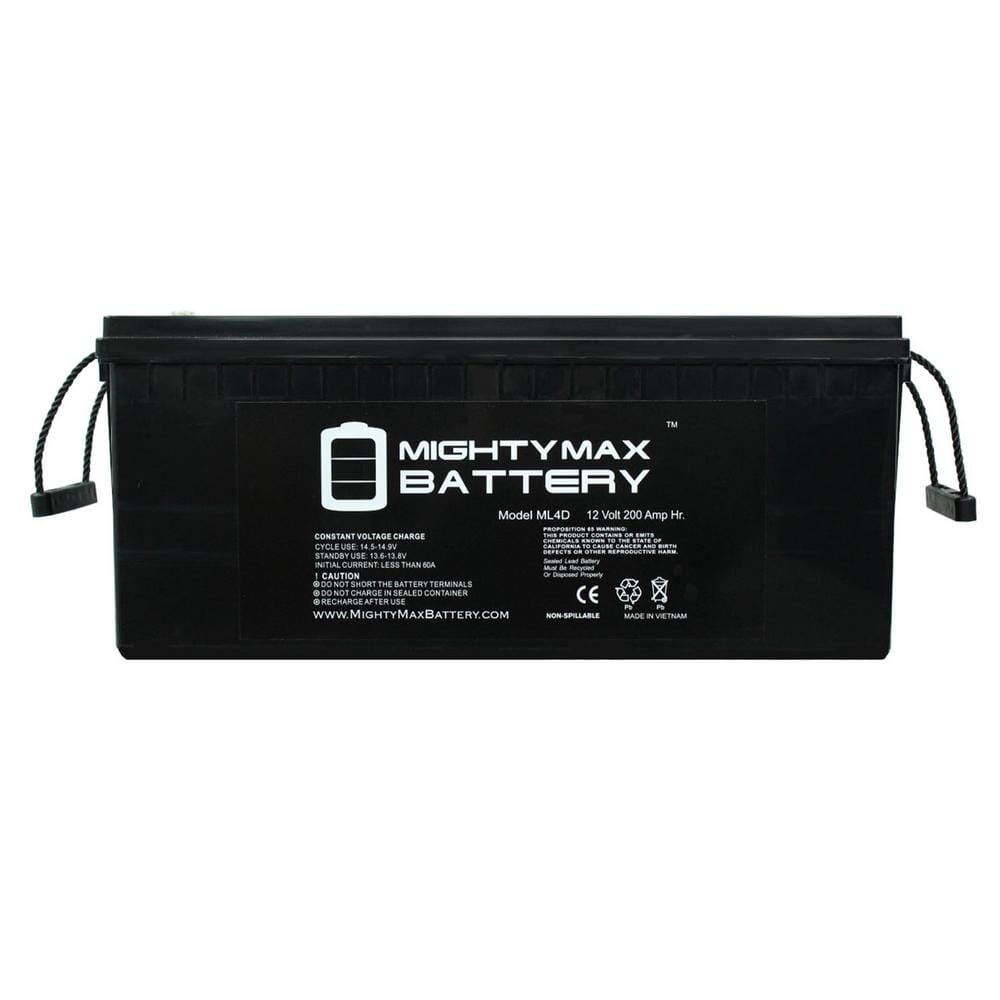 Delivering power when you need it, the Mighty Max ML4D 12-Volt 200 Ah uses a state of the art, heavy-duty, calcium-alloy grid that provides exceptional performance and service life in both float and cyclic
I have nearly $400 in sunk costs in my AGM, but I suppose I could use it to replace the seldom used, aging and ridiculously large array of wheelchair batteries in my home solar setup. But, that lithium battery has, um, 1 review - 5 stars. Would I be asking for trouble buying an expensive battery from a no-name brand?
Then, there's the matter of also needing to replace my isolator with a B2B charger, which I don't think will be all that inexpensive. If anyone has any recommendations for that, it would need to be about the same physical size as the 150A Battery Doctor Isolator because my electronics compartment is that tight. Small physical size is more important than higher amperage, which probably works in my favor in this case.
I'm probably trying to justify an unjustifiable expense and should just wait for my AGM to die and by then lithiums will be much cheaper to justify the expenditure. This assumes that the diminishing returns of manufacturing efficiencies aren't outpaced by inflation, which has to happen at some point I would think.