@RDinNHandAZ
those PDI products appear to only be available in AZ, cant find them for sale anywhere.
Any opinions on a cheaper white roof coating than Henry's? For example: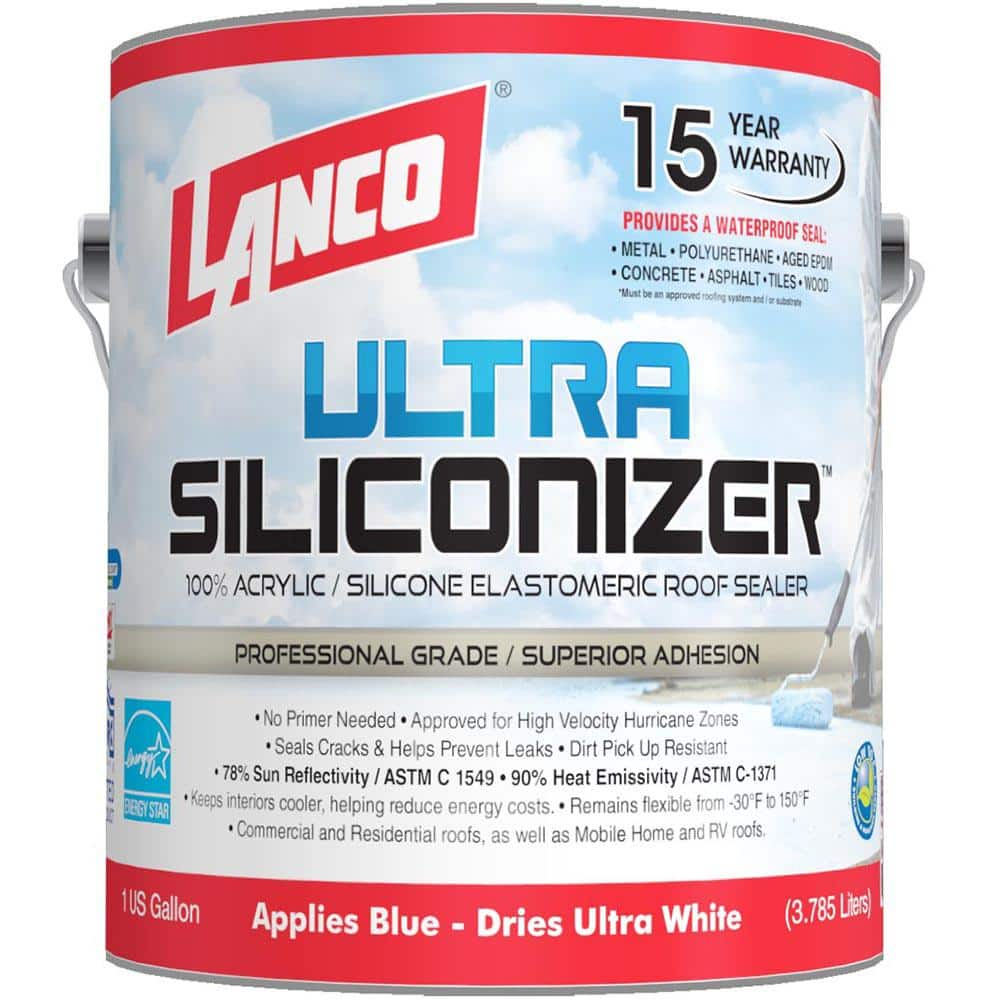 Lanco Ultra Siliconizer is a 100% acrylic elastomeric roof sealer that has been silicone-modified to provide a thick high-performance water and weather resistant seal on most roof surfaces. It will significantly
I regret getting a silver van, silver is very hot. Id recommned that anyone who gets a non-white van paint the roof immediately while its new and clean...